Email this CRN article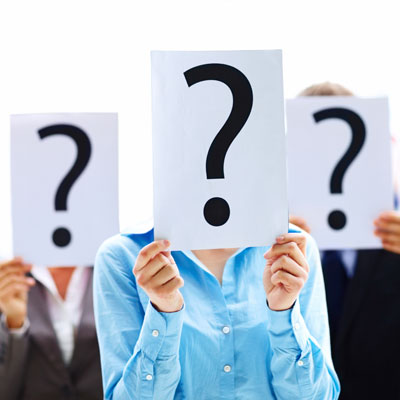 How is Aruba solving this 'soft' interior defense better than other vendors?
What we're trying to do is bring technologies that allow you to detect those threats and really reduce that time to detect when your already under attack. I call this interior network security as opposed to perimeter network security. This is an emerging space. ClearPass was the first attempt at addressing this issue in the market called network access control, or NAC, and with Niara we are adding to that capability. It's the first solution that combines the detection with the protection capability that ClearPass already has.
Email this CRN article