Email this CRN article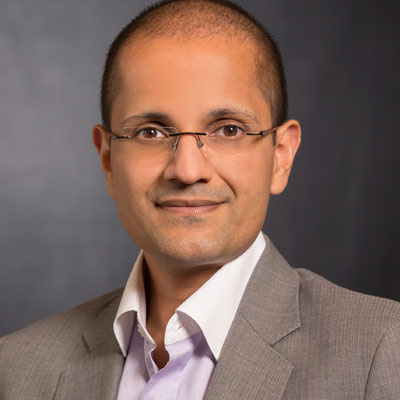 Sheth On The Strength Of Cisco's Portfolio
What is Cisco's stance on Amazon as the web giant unveils competitive offerings like Chime and Connect? Where are the highest partner incentives today in Cisco's popular Value Incentive Program (VIP)? And just how important is UCS to Cisco in 2017?
Nirav Sheth, vice president of solutions, architecture and engineering for Cisco's Global Partner Organization, tackles these questions and more in an exclusive interview with CRN.
"The strength of our portfolio, the breadth of our portfolio, the strength of our balance sheet, the strength of our innovation, the customer brand that we have – all of that is driving so many new partner conversations in terms of partners that have not worked with us in the past," said Sheth.
Email this CRN article