Email this CRN article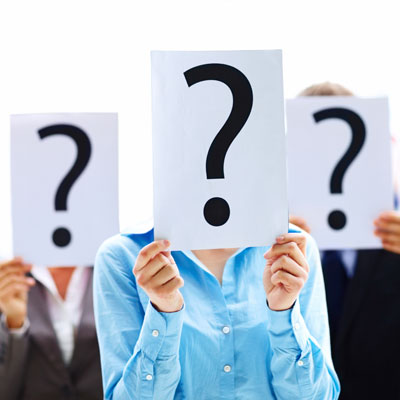 Do you think you can take any share away from the bigger players like Avaya and Cisco?
The larger players like Avaya, Mitel, West [Corp.] and Cisco – they're a little more extreme. When we think of this segment, it's RingCentral, it's 8x8, and it's Vonage in particular. When we look at our network and the network we bring -- plus the SD-WAN capabilities and this soon-to-be-acquired UCaaS capabilities from Broadview – it positions us very well against those three. I see those three as the main ones. I'll say Vonage a couple of more times, but then as well as the cable guys at the lower end.
Email this CRN article