Email this CRN article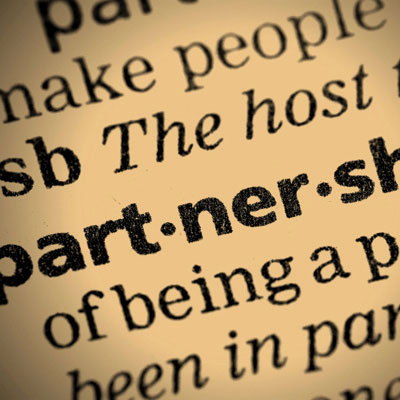 Will there be any new net opportunities for partners?
Yes, we do anticipate that there will be new opportunities for all of our partners as a result of this acquisition, which we'll be able to address at the close of the acquisition. But right now we'll continue to do business as usual with our channel partners.
Broadview has a unique, proprietary solution that will definitely help advance our product portfolio, improve our competitiveness in the market and our ability to provide enhanced services.
Email this CRN article