Email this CRN article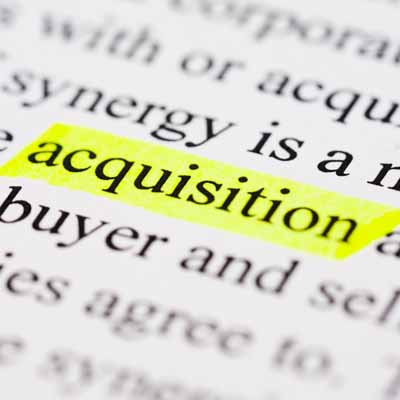 Is Windstream doubling down on the SMB market with this acquisition?
What Broadview brings to Windstream, specifically in the SMB market, is that they have a foothold and an attractive high-growth market. They've been one of the industry's top providers of UCaaS solutions nationally in that space. This combination really strengthens our CLEC [competitive local exchange carrier] SMB business, it allows for significant margin expansion through the migration of legacy revenues to these new UCaaS-type services, and it's complementary to our strategy, which is going to drive value across the much broader Windstream SMB base.
Email this CRN article