Email this CRN article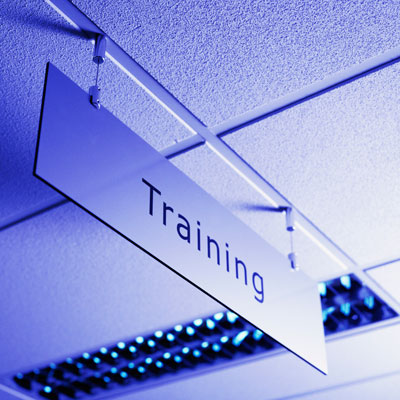 What education and training is available to Peak 10 partners today?
We have Prince Khaalik [partner support manager for Peak 10] based in Atlanta, and his first job is educating partners. This is actually our first job role for this purpose. His job is to constantly evangelize what we do to our partner base, including talking about our products, as well as the cloud market. The one thing that has always held true with partners is that you will get sales based on your mindshare with partners, so [Khaalik's] job is to really drive mindshare with partners, whether they are resellers or telecom agents. As we move forward in 2017, we will look to augment those resources and have more people doing training, onboarding, and continuing to educate our customers.
In addition, we are in the process of developing a certification program that will be administered online, so partners will be able to take a series of trainings and tests to become a Peak 10 certified partner. We understand that without a good support and training, you are never going have any long-term success in the channel. You must continue to educate not just on your own products, but what is going on in the industry.
Email this CRN article