Email this CRN article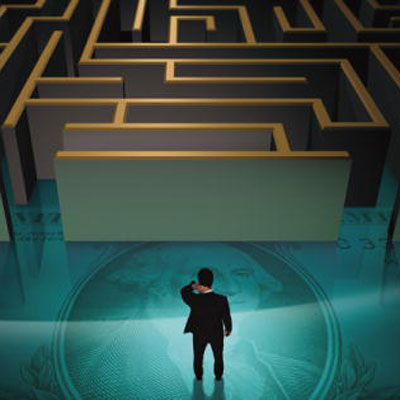 What has been the biggest challenge during the integration process?
Consolidation – it is no small task. As we go down that path, we start to see more things that need consolidation, like the process of how we register a lead, what the portal looks like, what the commission statement to partners that we send out looks like, the order of columns on the invoice, etc. We are committed to not changing anything until we believe we have something that is better going forward for combined company. We are spending a tremendous amount of time on the back office from a transaction standpoint – it just has to be right. If we can't process orders from our partners, then the program itself will ultimately not be successful.
Email this CRN article