Email this CRN article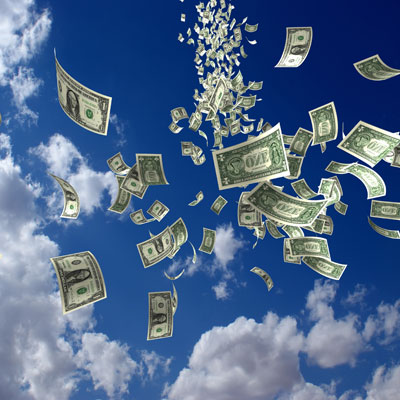 How do partners get started selling cloud if they aren't already?
Everyone is looking at [cloud] and knows they need to do something, but many don't know where to start. As separate companies, [Peak 10 and ViaWest] had separate messaging, but it was actually very similar. My first suggestion is, if you're not really connected to master agent with cloud education services, you're doing yourself a disservice. Those players have a lot of technical experts and a lot of different product sets they can use to help partners come on board, especially for many of the smaller partners that don't have their own technical resources.
Hybrid is what everyone is talking about now, and partners play a huge role in helping their customer figuring out how that works. If you look at the top five cloud challenges -- managing multiple cloud services is one of them -- partners can play a fantastic role in coming in as an expert. Partners can come in and talk about disaster recovery, storage, and UCaaS, and the partner can be dangerous enough in all of it to give customers a level of comfort to guide them through it.
Email this CRN article