Email this CRN article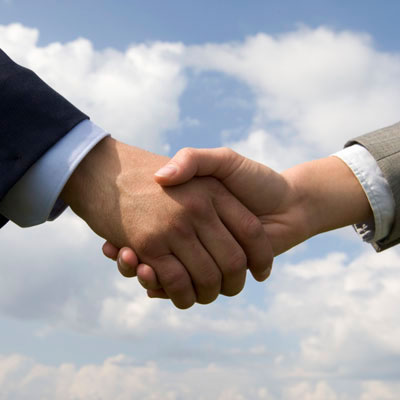 Is Peak 10 + ViaWest actively recruiting new partners?
There are so many people now looking at us because we are close to half a billion company with 20 markets of coverage and they want to be a part of it. Yes! We want to help partners get a little uncomfortable by having cloud conversations because your customers are having those conversations with other people -- like your competitors. The more we can do that, the better.
Combined, Peak 10 and ViaWest is a unique company with a big footprint and huge suite of products. If a partner brings us an opportunity, we are going to have an answer for almost all of them. It's very rare we run into a cloud opportunity that we can't help with. It's been really cool to see all of this come together. 
Email this CRN article