Email this CRN article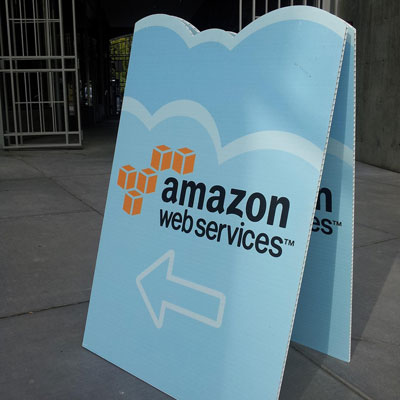 Leader: Amazon Web Services
AWS pioneered the public cloud a few years ago and hasn't ceded ground since as the industry's undisputed leader. Amazon achieves this status not only through absolute dominance in market share, but also in its ability and willingness to keep acting as the prime innovator and thought leader in providing automated, on-demand, easily accessible public computing services.
It's a business that's beefing up the gravitas of the company's channel partners, with two MSPs—Datapipe and 2nd Watch—having gotten a shout-out in the Gartner report.
Amazon still enjoys a competitive advantage that comes from being ahead of the market, but it's no longer the only cloud player with global reach and aggressive pricing that's looking to innovate.
Email this CRN article