Email this CRN article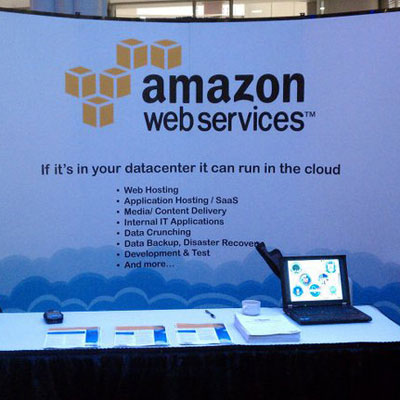 AWS
Strengths: AWS has engineered its cloud so that it can run just about any workload, making it popular with small businesses, enterprises running mission-critical applications, and Web developers. Its market share is unrivaled—Gartner noting Amazon sells five times more compute capacity than the other 14 companies in the Quadrant combined.
Amazon also remains responsive to the market, continually introducing new features. And AWS has had more time than its rivals to develop a robust partner ecosystem.
Cautions: The biggest complaint about AWS is that all the fixings cost extra. Amazon doesn't bundle its service like some of its competitors. That deficiency especially antagonizes some users when it comes to service and support, which will appear as additional line items on an AWS invoice.
Email this CRN article