Email this CRN article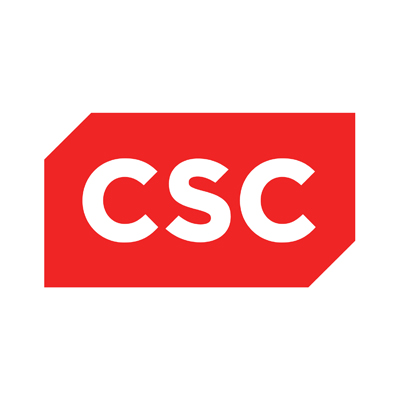 CSC
Strengths: The strengths are still there: whole-hearted embrace of the cloud model, making the benefits of that cloud model accessible to enterprises, a focus on integrating IT operations management tools into its IaaS cloud services, and a standardized architecture.
Cautions: Last year, CSC acquired ServiceMesh, a cloud management platform. The company now seems to have slightly changed course, drifting from cloud provider to cloud broker. CSC is offering customers a service to manage multiple clouds that aren't its own, including AWS and Azure.
Gartner concludes that shift might limit the company's willingness down the road to invest in its own IaaS cloud, although the Magic Quadrant report notes, "At present, however, CSC is investing heavily in its cloud business."
Email this CRN article