Email this CRN article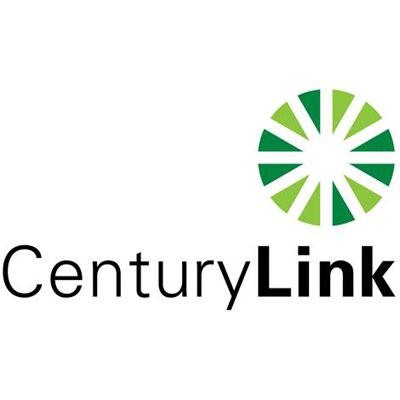 CenturyLink
Strengths: Gartner commended CenturyLink for "a compelling and distinctive vision of application-fluent infrastructure" resulting from the Tier 3 platform that "combines an excellent, differentiated set of features on a well-engineered platform."
The service is attractive to developers and enterprises alike with which Tier 3 had a good track record.
Cautions: The company fell just out of the Leaders quadrant, partly because it's challenged "to muster the resources and agility" of market-leading competitors.
CenturyLink must build out its cloud platform while figuring out how to consolidate various offerings now under its umbrella thanks to acquisitions. Some of its hodgepodge of cloud products are now being phased out but are still for sale. That can possibly be an area of confusion for customers.
Email this CRN article