Email this CRN article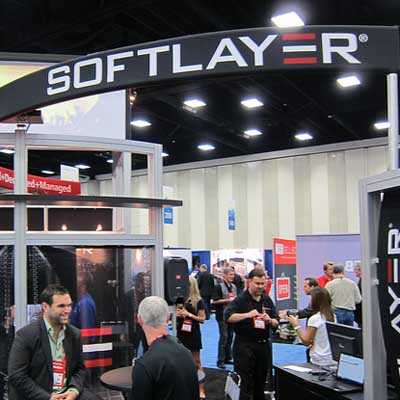 IBM Softlayer
Strengths: IBM "has a strong vision for how the shift to cloud will radically transform its business over time," Gartner notes. IBM holds an extensive portfolio of various public and private cloud products, and the company has developed a strategy to expand into a number of global markets this year, partly by taking advantage of SoftLayer's unique architecture.
Before acquisition, SoftLayer had a strong focus in providing SMBs with self-service features and the many service options it offers remain popular in that market.
Cautions: Softlayer's early focus on the small and midsize market might lead some customers to conclude that it's not enterprise-ready, particularly when it comes to the portal, sales and support. The service's propriety API still lacks widespread third-party tool support.
Email this CRN article