Email this CRN article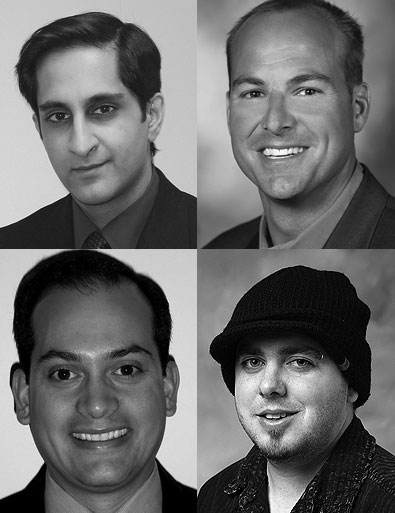 Developing, implementing, and maintaining an IT security strategy is a task so rife with stress and second guessing that it could probably give Rip Van Winkle insomnia. CRN recently asked several IT security experts for their take on some of the most common errors in judgment companies make when it comes to securing their networks.
Their responses suggest that while many companies devote massive amounts of financial and human resources to the task of ensuring that a company's network is secure, there are systemic security oversights that frequently slip under the radar, putting companies at risk and creating a false sense of security.
Email this CRN article