Email this CRN article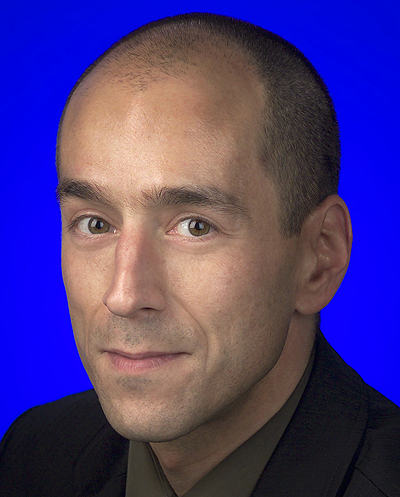 Joe Levy, CTO at SonicWall
It's tempting to surrender to the frustration of the perceived ineffectiveness of security training. Don't give up! Commit yourself to remain the tireless herald of best practices; every individual who adopts even a single good behavior or habit helps the fight, and can spread the knowledge.
It's also easy to forget the basics with all the new technologies available today. Even if your network employs UTM, NAC, DLP, or next-generation firewalls, never underestimate the effectiveness of simple egress controls. For example, if there are hosts on your network sending SMB/CIFS/RPC/NetBIOS traffic to the Internet, or if there are nodes other than your sanctioned mail-servers sending SMTP traffic, that's usually a good indication of infection.
Log it, block it, and investigate it. Stop the spread!
Email this CRN article