Email this CRN article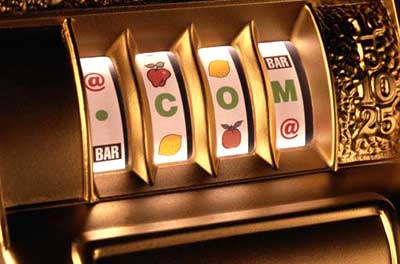 Where there is money, there are those who try to scam it from others. Online games are increasingly attractive for cyber criminals. Security threats to virtual economies are catching up to threats to real economies, in part because they are not as regulated as established businesses or financial institutions and subsequently don't provide the same kind of protections or failsafes. According to a McAfee Avert Lab report, the number of password-stealing Trojans that targeted online games grew faster than the number of Trojans that targeted banks.
"Virtual economies are growing. There's money to be made here," said Craig Schmugar, threat research manager at McAfee Avert Labs. "And it's lower risk than targeting a bank."
Email this CRN article