Email this CRN article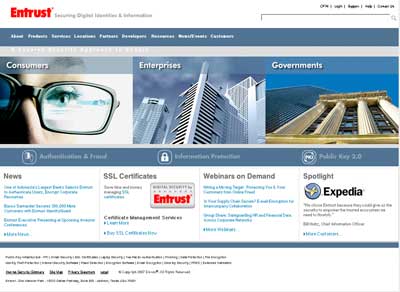 It's no secret that the phishers' nets are getting bigger and more advanced. Cyber criminals have found that, yep, they can target their victims more precisely with personal information.
"What we're seeing more and more, is phishing. It's just continued to run totally unabated," said Kevin Simzer, senior vice president of Entrust, specializing in digital identities and information security. "The consumer's data is totally exposed, and low and behold, someone is accessing their account."
Masked as legitimate sites from eBay, Amazon and others, phishing sites will typically ask you to submit personal financial or identifying information such as credit card, bank and social security numbers. Security professionals expect that phishers will increasingly target smaller, less-popular sites as the big companies beef up security and users become savvy to the large-scale scams.
Email this CRN article