Email this CRN article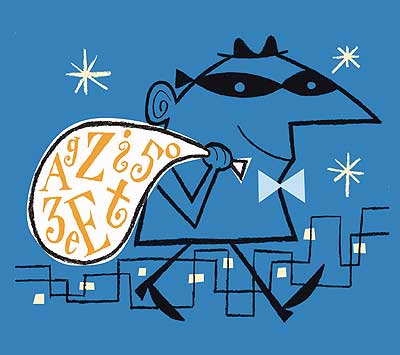 If at no other time of year, people feel charitable around the holidays -- a sentiment that attackers are finding more and more ways to exploit. Without a doubt, experts say, users will see more requests for donations from sites that look like legitimate charitable organizations. But users need to look twice. Organized cyber crime networks are buying authentic-sounding domains, and using names that impersonate established charities -- albeit slightly misspelled -- so potential donors will think their money is really going to support troops or to help orphans in Bangladesh.
"Those are the ones that stand out and take advantage of people's good will," said Harrington, while warning, "Before you give, check the Better Business Bureau."
Email this CRN article