Email this CRN article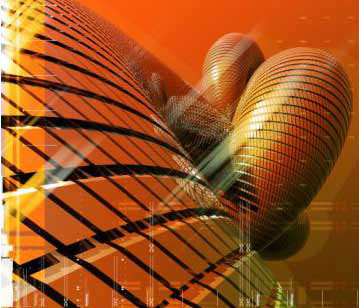 The Storm gang is at it again, only they have shifted the focus of their attacks to a holiday theme. (even cyber criminals can get in the holiday spirit). "We already saw this during Halloween," said Manky. "Now as we're entering Christmas, there's a huge potential for them to strike with this as well."
Attackers will lure victims with links and attachments that suggest everything from holiday-focused products to e-vites for parties. And the mere act of online gift browsing can turn your computer to a bot and send personal information to attackers. Links could also come embedded in blogs or other communication channels. While it's easy to get carried away, the adage "think before you link" still applies.
Email this CRN article