Email this CRN article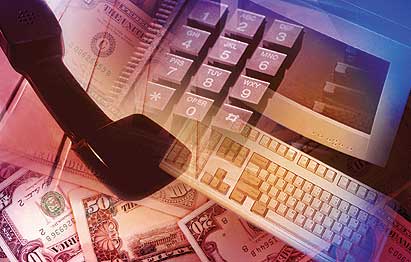 Everyone is a little more sensitive about money during the holidays. Knowing this, vishers will take advantage of consumer apprehensions about credit and their monthly spending limit. While vishing on the retail end will grow, you'll also likely see a rise in vishing attacks from banks as well.
"Just when people are concerned about their credit, they get an e-mail from a financial institution -- probably their own," said Patrick Gray, senior security strategist at San Jose-based Cisco Systems and former FBI computer crime analyst. "It's going to cause most people to tighten up a bit. They will immediately click on that hyperlink and put in their information."
Experts advise users to contact their financial institution directly if their bank or credit union e-mails them requesting information. "Call the number on the card, because there are fraudulent 1-800 numbers that go along with the scams," warns Gray.
"The correct protocol is to hang up the phone and call them back," said Scot Mitic, CEO of TrustedID based in Redwood City, Calif. "At an extreme level, ignore any e-mail that comes from your bank. Chances are it's not legitimate."
Email this CRN article