Email this CRN article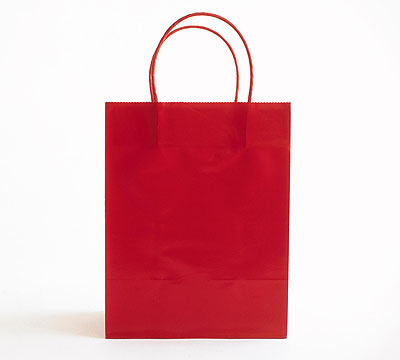 Anywhere there are financial transactions, there are scammers waiting for a quick and easy payday. Holiday shoppers need to be careful of online auction sites -- particularly if they don't have a seller rating system in place. In online auction schemes, scammers will typically "sell" a popular high tech gift on a site like eBay for perhaps just a little less than expected. Then online shoppers find themselves unpleasantly surprised when they receive either fake merchandise or nothing at all. Last year's scams included the Sony Playstation III. This year it could be the Wii, experts say.
"It's actually been quite successful in the past," said Stephan Chenette, manager of security research at Websense Security Labs. "It looks legitimate, and it will be at a reasonable price, and they might just send a box in the mail. Or probably nothing."
Email this CRN article