Email this CRN article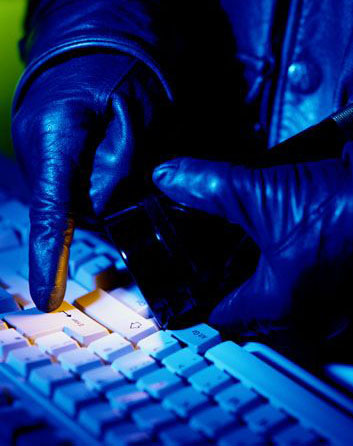 With phishing expected to be one of the biggest security threats in the upcoming year, it's not surprising that the scammers will target individuals in an effort to reveal credit card or other personal information. And while phishing is not new the sheer number attacks inherently designed to overwhelm users will be unique to the holiday season.
"Nine times out of 10, it comes out of a yahoo account. It's pretty easy to spot that stuff yet people fall for it," Frank Kondor, managing partner for Omni Data, based in Woodbridge, Conn. "People are under a lot of pressure because of all the hustle and bustle to get things done," said "It's just a quick click and it's done."
Email this CRN article