Email this CRN article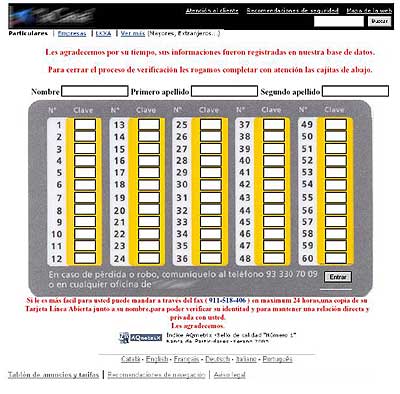 We've come a long way since we first received letters in the mail from a Nigerian refugee prince desperately looking for safe haven to store his abundant stockpile of money. Or have we?
In actuality, while the medium has certainly changed throughout the decades, fraud has remained a constant. Although phishing has certainly been upstaged in the last few years by more sophisticated, and more insidious cyber attacks, phishers are alive and well, filling up our inboxes with unwanted spam.
In fact, spam has never been more pervasive than it is today -- a recent Gartner report indicates that $3.2 billion was lost to phishing in 2007. And while our collective Internet savvy has evolved, so have the creativity of the scams. What started as thinly veiled requests to send money in grammatically incorrect English have progressed to highly targeted, and multilayered spam campaigns that run the gamut from penny stocks schemes to multilayered attacks that employ password stealing Trojans and other malware.
Here are at least 10 ways that otherwise intelligent people will blindly (and willingly) surrender precious credit card and bank info to a perfect unseen stranger. These tried and true scams worked with surprising success in 2007 and experts say that we can expect to see some version thereof in upcoming year.
Email this CRN article