Email this CRN article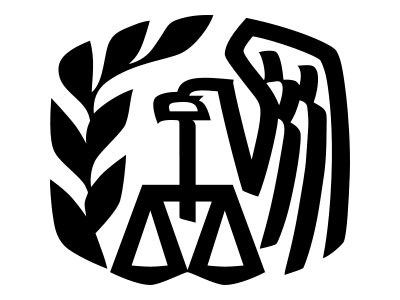 With a growing number of people turning to online tax services to file taxes -- according to the IRS, 77 million people filed electronically last year -- thieves and scammers will be on the lookout to find avenues into stealing personal and financial information. As cases of identity theft become more and more common, it's not hard to imagine that tax-time can be a feeding frenzy for the ill-willed.
Tax documents are treasure trove for identity thieves. They contain social security numbers, names, addresses and a host of financial information. It's estimated that more than 8 million Americans fall victim to identity theft each year and the Federal Trade Commission recently reported that the No. 1 category of complaint they received in 2007 concerned identity theft, which made up 32 percent of total complaints received. Internet fraud-related losses averaged slightly more than $2,700 per person victimized, the FTC said.
To avoid getting scammed, here is a list of tips to help prevent identity theft as you prepare your taxes, both electronically and physically, for the April 15 deadline.
Email this CRN article