Email this CRN article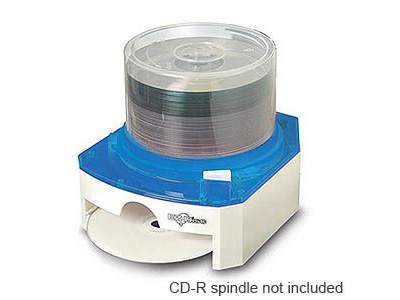 Father's Day happens only once a year. And for some dads, the light up #1 Dad neck tie just isn't going to cut it. Dads have become a bit more tech savvy. While the family photo mouse pad may be a nice gesture, dads that are up on the latest technologies demand a little bit more. Here we've compiled some of the top gifts for geeky dads, with a little help from Tom Fair, president of Turnkey Technology, a self-confessed techie geek and computer trends expert. These gifts, which range from neat little accessories to high-tech gadgets and gizmos, can fit into any budget, ranging from about $10 to $350, with one or two high-dollar exceptions.
According to Fair, Father's Day gifts for a techie dad must fill three key criteria: they must be useful, cool and something the recipient doesn't already have.
"Definitely stay away from the cutesy gifts, like monitor-perching monkeys or mouse pads with pithy quotes," Fair warned. "Give something like that and it will be years before you can regain favor."
First up is this handy CD/DVD disc dispenser (pictured). If your father saves data or burns music and moves to CDs and DVDs, this $9 accessory can be incredibly useful. Just drop a stack of discs into the dispenser. One quick lever pull ejects the discs one at a time, without touching the write surface.
Email this CRN article