Email this CRN article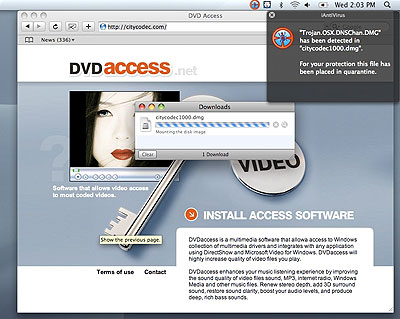 Bad news for Mac users. From a MacSweeper virus that wreaked havoc last December to a recently detected rare Mac Trojan exploiting an Apple vulnerability, the rash of viruses and exploits attacking the Mac aren't going away any time soon. While once Mac users could enjoy a relatively secure, virus-free existence, changing times have forced them to beef up security to protect against a barrage of viruses, Trojans and other malware, all aimed squarely at their machines. And experts say that as the marketshare for Mac increases, users will likely see even more attacks launched on their computers.
On the cutting edge of the curve, the following vendors have launched an array of solutions aimed specifically for the Mac platform.
Email this CRN article