Email this CRN article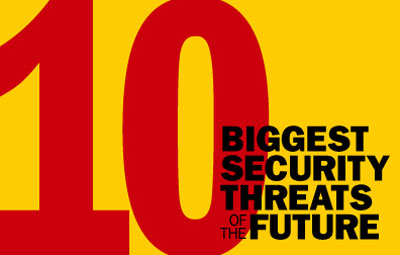 Who knew there were so many ways to become a victim of cyber crime? No doubt, the security landscape has significantly changed as financially motivated criminals create malware, infiltrate systems and steal valuable data and assets. But as security threats grow in size, scope and sophistication, so do the opportunities for channel partners to help businesses secure their networks and reduce the risk of attack. In Everything Channel's State of Technology: Security survey, hundreds of channel partners estimated some of the biggest threats we might see on the horizon through 2009.
Read The Full Report.
Email this CRN article