Email this CRN article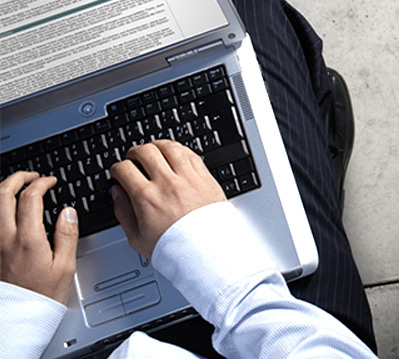 All you have to do is look at the papers to realize that company data is being exposed or hacked on an almost daily basis. Of course you might wonder how all this data gets in the hands of the cyber criminals. Perhaps not surprisingly, it often has a little help -- not from malicious insiders but often from well-meaning, but unknowing employees. Whether it's simply working around security controls to open a Web site or letting their kids access their MySpace profiles on a company issued laptop, uninformed employee behavior can put a company at significant risk for security breaches and hacks.
Cisco recently commissioned a study, conducted by U.S. market research firm InsightExpress, to examine security and data leakage implications for businesses at a time when companies are more reliant on mobile workers and the network perimeter is becoming increasingly fluid. Altogether, the study was based on responses from a total of 2,000 employees and IT professionals in 10 countries. Here are some of the most noteworthy findings.
Email this CRN article