Email this CRN article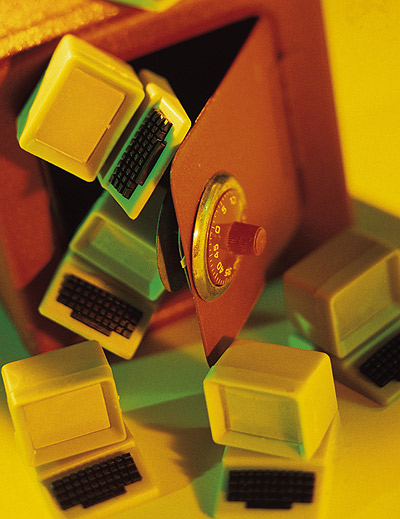 The economy may be in shambles, but Payment Card Industry Data Security Standards aren't going away any time soon. In fact, in light of a rash of high-profile data breaches that have graced the front pages of the newspapers this year, credit-card companies are tightening the reins and imposing more stringent regulations on businesses as the economy slows and credit becomes scarce. Attackers are headed straight for the data, forcing businesses of all segments to enhance their security infrastructure in 2009.
Perhaps not coincidentally, PCI compliance deadlines will also be realized for the vast majority of businesses, incorporating Tier 3 and 4 companies. Companies will be forced to enhance their security infrastructure or face penalties, such as stiff fines or loss of credit-card- processing privileges. As a result, companies will place greater emphasis on what were once considered high-end solutions, such as data loss prevention and encryption technologies, aimed at protecting the information stored within the database. Auditing and reporting tools and services will also likely see a rise, experts say.
Email this CRN article