Email this CRN article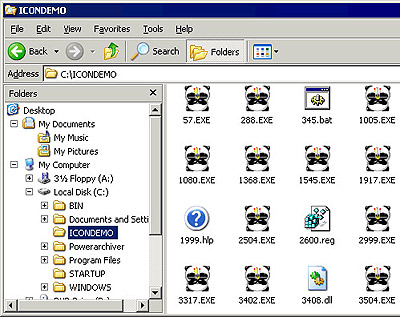 With the online gaming explosion in Asia as well as in North America comes explosive opportunities for cybercriminals. Those who live, eat and socialize in the virtual world can also get robbed in the virtual world. Online games are a particularly attractive target, due to the fact that many gamers will do almost anything to preserve their winnings -- which includes giving in to blackmail by hackers, experts say. Hackers that break into online games will often hijack a users' game and threaten to eliminate their hard-won prizes or set their account to zero unless the user pays up. And, often, users will cough up money rather than lose their game status.
In addition, security experts expect to see more hackers launching Trojans specifically designed to steal passwords and account information from online games in 2009. And we will only see more of that as the virtual world continues to grow.
Email this CRN article