Email this CRN article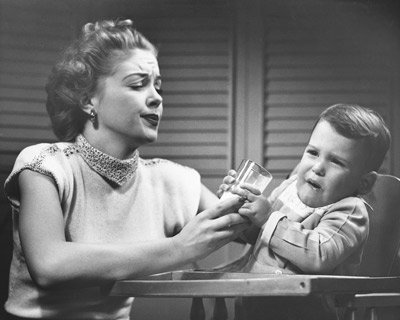 The explosion of malware that experts saw in 2007 and 2008 is not about to slow any time soon. It's no secret that malware targeting Web 2.0 applications is getting more diverse and harder to track. But expect it to be even more complicated, security experts say, as malicious code is written with more variants -- all geared around password and identity theft. Attackers are now able to create hundreds of thousands of unique malware pieces -- most of which are written with no unique signature so they can circumvent traditional signature and reputation-based, virus-detection software. Attackers will also continue to infuse legitimate Web sites with malicious Trojans, causing malware levels to continue to skyrocket throughout 2009.
"That creates a challenge for us," said Zulfikar Ramzan, technical director for Symantec Secure Technology and Response. "There's a lot more bad stuff than good stuff. It might lead to a shifting in the way we do our job."
Email this CRN article