Email this CRN article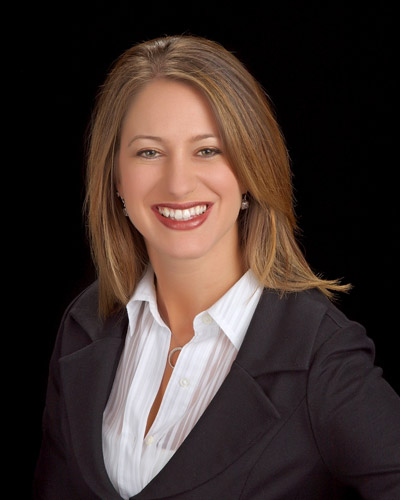 Fortinet is meeting challenging economic times head on, funding a leasing program at TechData through GE that allows partners to extend credit availability and leases on all equipment. In addition to extended credit, partners will receive help finding security solutions that fit customers' needs and budgets.
Meanwhile, the Sunnyvale, Calif.-based company made some changes related to its deal-registration program designed to protect partners' margins from being undercut when working on a deal. Once partners bring an opportunity to the table, Fortinet helps protect the deal with margin distribution -- not giving the same margin benefit to competing partners for the same deal.
"They don't have to cut into margin to cut a deal that they work on very hard from the very beginning," said Kendra Krause (left), vice president of channel sales for Fortinet. "That's been very successful."
Fortinet also has implemented instant -- not back-end -- rebate programs on various FortiGate products and the FortiMail 400. The company also has dropped the price of several systems. Executives say they plan to negotiate nonstandard pricing that benefits both Fortinet partners and end-user customers.
Email this CRN article