Email this CRN article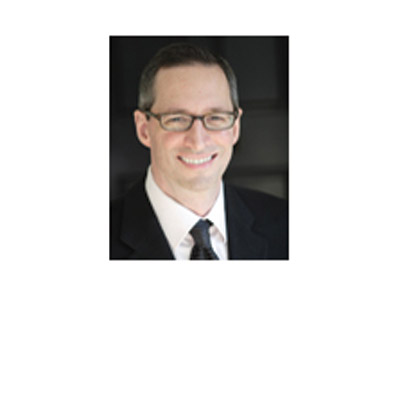 Stephen Trilling is senior vice president of Security Technology and Response at Symantec, overseeing security content solutions and various technology components. A leading expert on Internet security issues, Trilling has published many technical papers on virus-related issues.
Prior to his current role with Security Technology and Response, Trilling was the vice president of Research and Advanced Development at Symantec where he oversaw internally funded research, Advanced Concepts, university research and government research. He has also served as director of research for Symantec Security Response, previously named Symantec AntiVirus Research Center (SARC).
Email this CRN article