Email this CRN article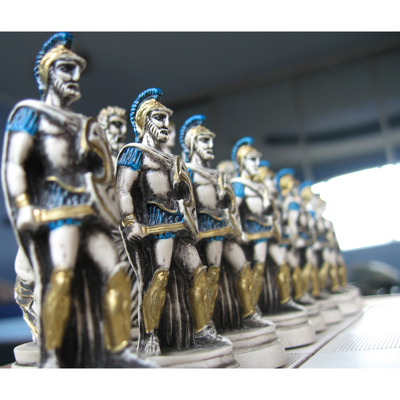 How Is Data Protected?
One of the largest security concerns and threats when dealing with cloud computing is data loss and leakage. To ensure that data loss won't happen, companies must determine how their cloud provider protects data. Verizon recommends that when a customer or partner evaluates a provider they scrutinize that company's ability to deliver the same types of controls that would be available in-house. For example, physical security, logical security, encryption, change management, business continuity and disaster recovery capabilities are a must. Users must also verify that their cloud provider uses save data handling practices with documented backup, availability and destruction procedures.
Email this CRN article