Email this CRN article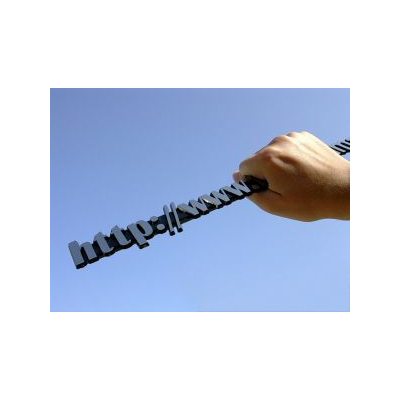 URL Shortening Sites: TinyURL, Bit.ly
Blame this one on the Twitter craze. Attacks on URL shortening sites such as TinyURL have experienced rapid growth due to increased traffic on sites such as Twitter, which only allow entries of 140 characters or less.
Meanwhile, the shortened URL provides a perfect foil for hackers by masking the entirety of a malicious domain and making it appear legitimate to most users. Unsuspecting users are tricked into clicking on the links, which are disguised as legitimate domains, usually because the attacks appear to be sent from someone they know. However, once they open the link, they're usually taken to malicious sites that download malware onto their computers.
The good news is that Twitter has partnered with some of its URL shortening sites in an attempt to crack down on attacks exploiting those services. But they're still out there.
Email this CRN article