Email this CRN article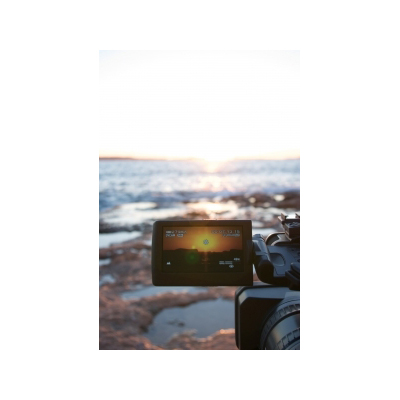 Image Hosting: DropBox, Image Shack
Everyone loves images. And it should come as no surprise that the abundance of image sharing across the Web has expanded new and existing vectors for malware attacks. Subsequently, hackers have found success in launching attacks that exploit users' curiosity by infecting images and then enticing users to open them, usually through some kind of social engineering scheme.
No doubt, the image hosting forum opens up the floodgates for attacks. On these sites, users upload a photo and then are redirected to a page containing different versions of URLs to the uploaded image, formatted in a variety of HTML and Bulletin Board code, which can be used to link them to myriad Web sites.
But what ostensibly is a great way to share images is also a great way for hackers to distribute malware. All attackers have to do is spoof an e-mail address or social networking site and then send a social engineering attack that links to a malicious image file. Security experts say that if users receive an unexpected link to one of these sites, there's a good chance that it's infected.
Email this CRN article