Email this CRN article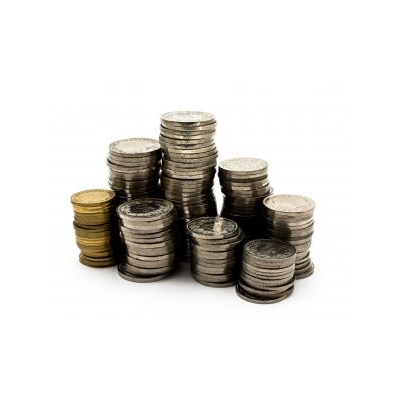 Banking/Financial Sites
Almost all banking and financial institutions have experienced a hack at some point. In the past, hackers were able to distribute malware by injecting malicious code into the banking page in drive-by download attacks, designed to steal sensitive and critical data such as bank account and credit card numbers.
In addition, hackers routinely create fake phishing sites that spoof legitimate banking Web pages to obtain users' bank account and credit card numbers, as well as login credentials and personal information.
Any site that facilitates financial transactions is going to be ripe for the pickings for hackers.
Email this CRN article