Email this CRN article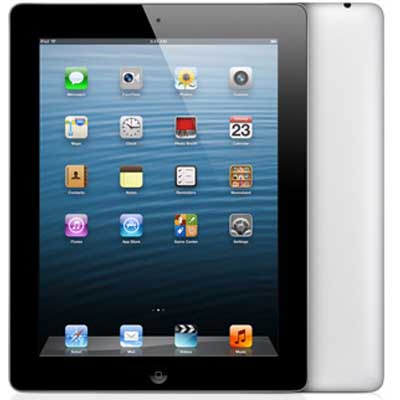 The Consumerization of IT
One primary megatrend driving Symantec's worldview is the consumerization of IT, where consumer adoption of new products like Apple's iPad put pressure on IT departments ill-equipped to control the flow of corporate data through personal devices. Salem said analysts expect between 11 million and 14 million tablet PCs to ship this year, with many being used for both business and personal activities.
"IT shops of all sizes are saying, 'How do I manage all these new technologies?'" he said.
Symantec is also watching what Salem called the "IT-ization" of consumers who, despite their lack of IT skills, are adding more smart devices to their homes and often using them to access corporate data. "Home users don't have the technical sophistication," he said. "We need to think about what we are going to do as a company to help."
Email this CRN article