Email this CRN article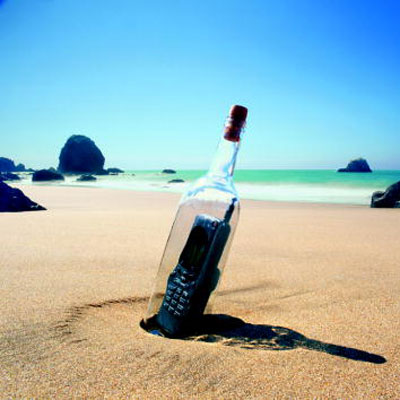 Mobility And The Business Side Of Social Media
Salem said users merging their business and personal digital lives are also increasingly mobile, adding to the complexity of protecting and securing their data.
Citing IDC estimates, Salem said there are 1.4 billion PCs and 1 billion smart devices connected to the Internet this year, and that next year there will be more Web-connected smart devices than PCs. In addition, Salem said, American Express estimates there will be 10 billion smart devices connected to the Internet by 2014.
The traditional mobile phone was not an intelligent device, and will be replaced by smart devices, he said. "Every handset going forward will have Internet capability, will have smart interconnects."
Businesses are also looking to social media for alternatives to communicating by e-mail, Salem said. "Before you know it, hundreds of e-mails have been generated to get one simple answer," he said. "We think that that model is fundamentally broken."

Email this CRN article