Email this CRN article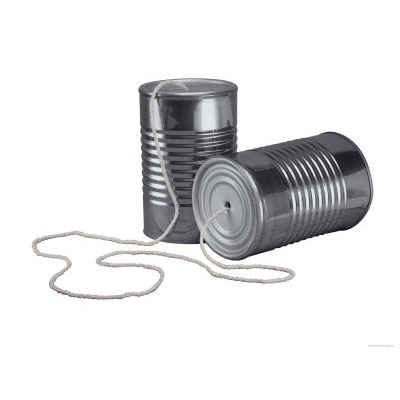 What The New World Of Merged Digital Personnas Will Look Like
Salem illustrated these trends with a story about a hypothetical employee who wakes up in the morning via an alarm clock app on her smart device, and then uses the device to check her business and personal calendars. She then gets an alert from her boss after which she sends out queries via the company's social network for more information.
The employee then goes to the office and places her smart device on any open desk where she is automatically logged on and gets the answers from her queries. As she is walking into a meeting with her boss, she collides with a colleague and drops and breaks her device. However, her boss logs out of her device and hands it to the employee who then logs back into her information to do a presentation.
In this situation, Salem said, a lot of things are happening in the data center which are invisible to the user. For instance, if there is a problem in the data center, operations seamlessly switch over to a backup data center.
Email this CRN article