Email this CRN article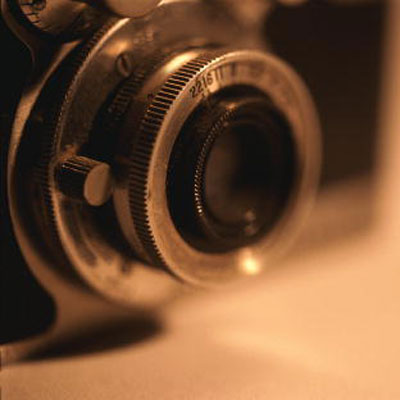 New Technology To Focus On People, Not Just Devices
To meet new challenges posed by the merging of end users' personal and business lives, Symantec will focus on the user, and not on some point-solution to a specific problem, Salem said.
Identity security or technology which ensures that a user is really who he or she says they are, will be an important part of any solution, Salem said. Symantec has already started moving in that direction with the acquisition in August of VeriSign's identity and authentication business, but there is a lot of work to be done to ensure privacy, Salem said.
"Think about it this way," he said. "I have this device in California, and somebody tries to log in from New York as me. If you geo-locate a computer in New York and a device in California, now you know there's a problem."
Email this CRN article