Email this CRN article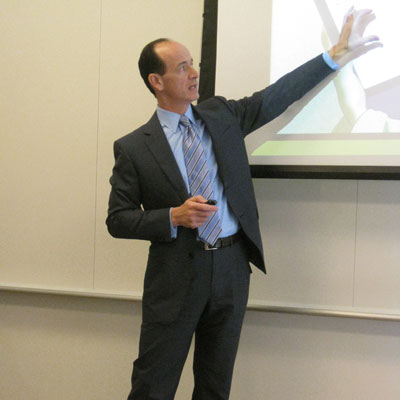 People And Information Protection
Just as important is information protection, which includes keeping people from stealing information, whether from inside or outside the company, and recovering information in a disaster, Salem said.
Focusing on the context and relevance of data will be just as important as the data itself, especially with the continued fast growth of unstructured data, Salem said.
"There's too much data," he said. "We need to have better ways of classifying it. Every account that I deal with is looking at how to organize unstructured data in a way that they know what they need to keep, what they need to deduplicate, what they need to back up, what they need to charge who for the usage of that information. We have to have a better way of characterizing our structured and unstructured data, because otherwise it's overwhelming."
Email this CRN article