Email this CRN article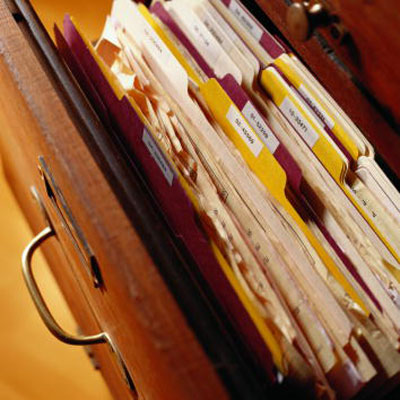 The Importance Of Classifying Information
Not all information needs the same level of protection, Salem said.
A CIO recently told Salem he classifies his company's data as restricted, confidential, and open. About 20 percent is in the restricted category, which includes customer data that must be tightly controlled. Another 20 percent to 30 percent is confidential data, which is data that is important to the company and which the company prefers does not get out into the open. The remainder, about 50 percent, is open data which is protected by such technologies as firewalls but which if it gets outside the company is not a major issue.
"That 20 percent that's restricted? They said that's a huge liability for our company to have that information leave our hands," he said.
Email this CRN article