Email this CRN article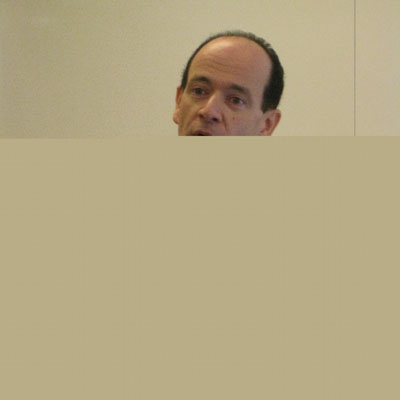 Policies And The "Three i's"
Symantec sees a fundamental shift towards attributes being associated with a company's people and information that allows companies to start writing policies to tie the two together to meet what Salem called the "three i's."
The first is invincibility, which includes such functions as availability and disaster recovery along with the level the protection needed for a specific applications.
The second is invisibility of the infrastructure to end users so that they are not required to change the way they work in the name of security and availability. "IT shouldn't force you to change because they need to do something," he said.
The third "i" is inexpensive, which Salem said comes from finding efficiencies from both the acquisition and the operation of new technology. For instance, he said, security which is set too high can cause a false positive, which requires assigning personnel to check on too many problems.
Email this CRN article