Email this CRN article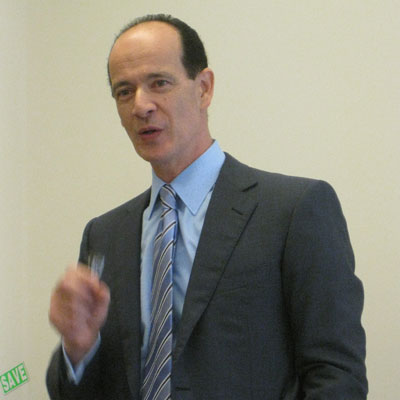 Living In The Stacks
While a lot of vendors are trying to build complete hardware and/or software stacks to become a one-stop IT provider, Symantec feels that data protection and security must transcend the stack and be available regardless of who runs a customer's data center, Salem said.
"We have a very specific point of view, that is, an information-centric view," he said. "And that information you're looking at, some is related to Oracle, some is related to SAP, some is related to Microsoft. But it's about the information for us. And the information will not live in any one stack."
Salem also said that the stack vendors have yet to look beyond the large enterprise customers into the SMB. "But even there, they need companies like us to say, I know what intellectual property you need to worry about," he said. "I know what ideas you need to protect. And I know how to do that."
Email this CRN article