Email this CRN article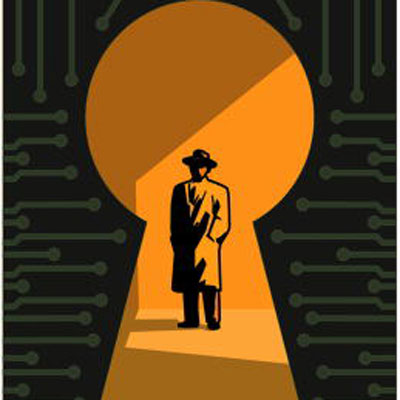 Bredolab
All botnets have some kind of calling card. The Bredolab botnet was notorious for sending out spyware, which allowed hackers to capture bank login credentials and other sensitive information from compromised computers. So far, the botnet has infected an estimated 30 million computers worldwide since it first surfaced in July of 2009.
Altogether, the Bredolab botnet was capable of infecting up to 3 million computers per month, responsible for sending out 3.6 billion spam e-mails were sent out daily containing the Bredolab malware, according to the Dutch High Tech Crime Team.
Last month, Dutch police and net security organizations dismantled 143 of the command and control servers associated with the Bredolab botnet, and disconnecting it from its Netherlands-based LeaseWeb, which hosted Bredolab servers on its IP space.
Email this CRN article