Email this CRN article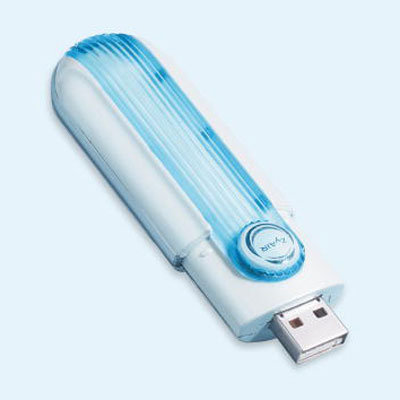 Conficker
The infamous Conficker botnet rocked the world in 2009, spreading rapidly and infecting millions of users through a variety of attack vectors ranging from brute force password guessing to USB sticks.
The first versions, Conficker versions A and B, rapidly propelled the malware around the globe. One of the worm's biggest distinguishing features was its ability to patch its own vulnerability on the machines that it infected, possibly to prevent the machine from becoming compromised by competing malware.
While Version C didn't have A and B's distribution features, it touted numerous defensive measures designed to evade detection and removal by disabling Windows Automatic Updates and Windows Security Center. Version C also blocked access to several security vendors' Websites and rendered numerous antivirus products useless, while cranking up the number of domains it could check for updates.
Email this CRN article