Email this CRN article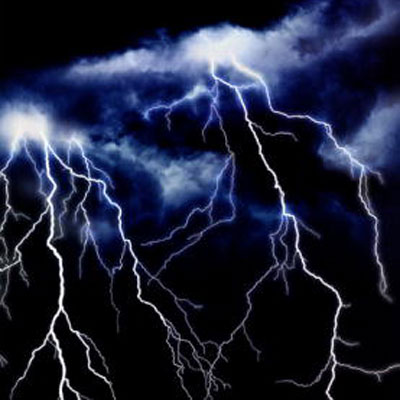 Storm
Once responsible for sending out 20 percent of the world's spam, Storm dominated the security threat landscape, bombarding e-mail users with malware and spam campaign. The Storm botnet has since been quelled, in part, by the proliferation of sophisticated new security tools, rendered defunct in 2008.
However, in recent months, Storm has been attempting to make a comeback, infecting PCs with a downloader Trojan that installs malware and fake anti-virus software onto a victim's machine.
Once the malware infects a user's computer, it connects with the spam bot server, which in turn, responds with required instructions for creating and sending massive amounts of spam e-mails from e-mail templates.
Some of the biggest Storm-distributed spam campaigns include online pharmacy, dating, celebrity scandals, or impotency related spam.
Email this CRN article