Email this CRN article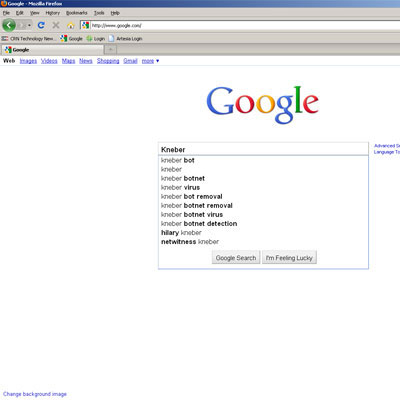 Bigger and Better Threats
Like most people, cyber criminals go with what works. And nothing seems to work better with a brilliant blended threat, combining an SEO attack, rapidly spreading data-stealing malware and a little bit of social engineering on the side. Of course, next year's crop of threats will have to be bigger and more resilient than ever before. Experts say that users can expect to see a spike in dynamic and encrypted threats that are increasingly resistant to security technologies.
Meanwhile, researchers at Websense contend that cyber criminals will continue to launch convincing SEO attacks exploiting world news and high-profile events, enticing users to click on infected links by positioning malicious sites high on the Google search pages.
In addition, rogue AV and malicious e-mails that contain data stealing components will not experience a slow down any time soon either.
Email this CRN article